Only two months left until the Reapers lay waste to everything we hold dear in the universe, including inter-species relations with blue people. We aren't about to just let this happen, so to prepare us for the fight, EA and Bioware have announced and detailed the pre-order bonuses for Mass Effect 3.
Pre-ordering at Gamestop or EB Games in North America will get you the N7 Warfare gear which includes health-boosting Defender armor, as well as the stopping power of the Valkyrie rifle and the Argus rifle. The latter-most weapon is to be included with all pre-orders.
Placing your money down on EA's Origin service will get you the AT-12 Raider shotgun. It does shotgun stuff, you know?
Check out these screens showcasing the stated items: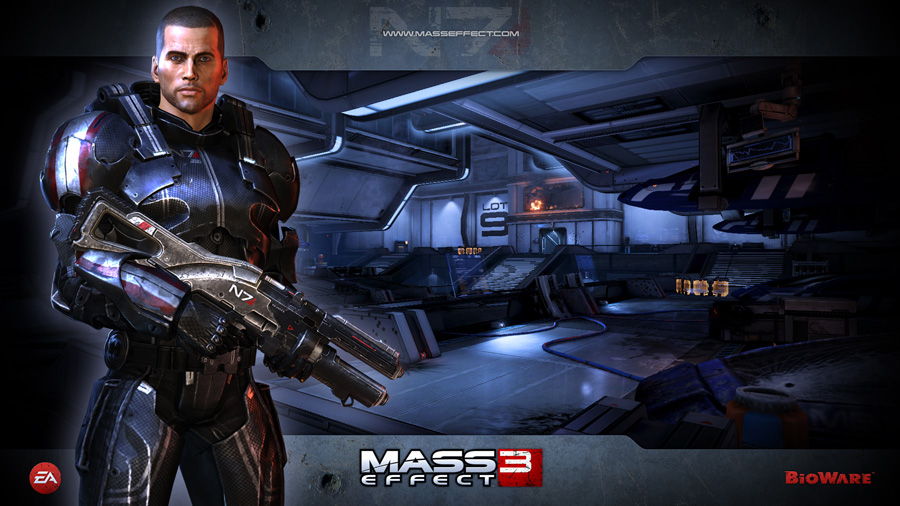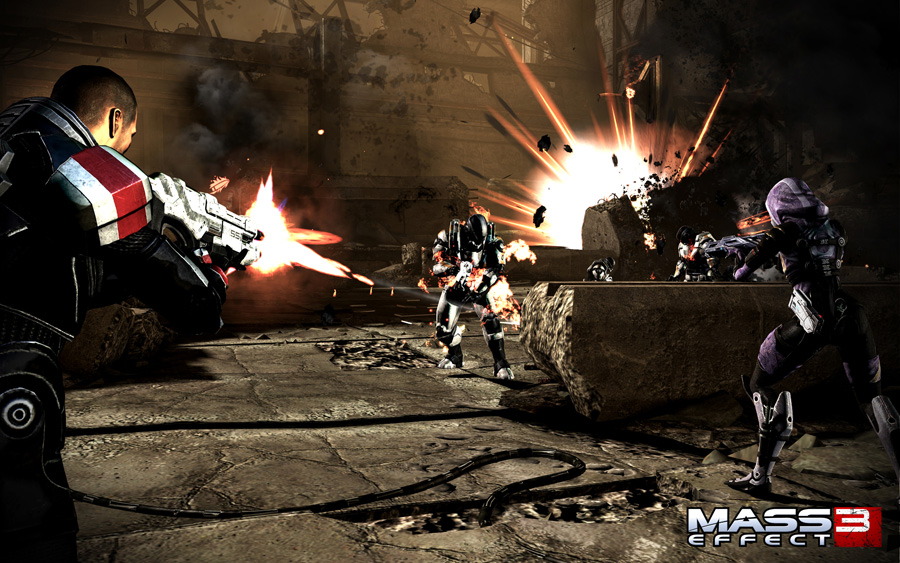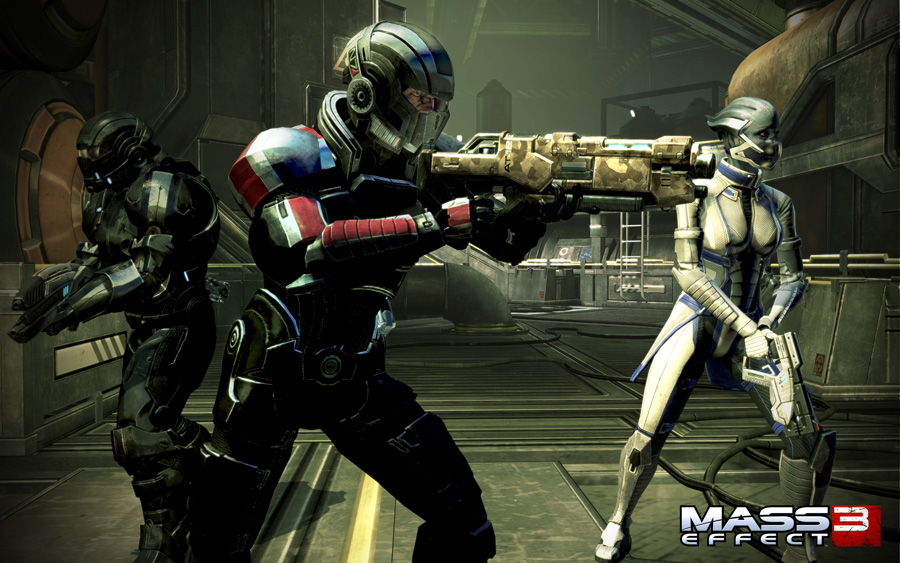 Videos and screens showing off these items are also here on the official website, go check it out along with some other important pre-order information.
Source: Bioware/EA